Let's see . . . looks like I haven't been updating like I said I would!!!
We had a great Christmas! It was a nice, quiet day with just Kevin, the kids, and me. Ethan got his new bike. Emily got her kitchen set. It was a good day!!
Ethan has been playing soccer. Actually, he only has 2 games left. Their team has been doing pretty good. Ethan is great at sweeper and has done pretty good at goalie. He isn't as aggressive or fast as some of the other players, so he's not as good on the offensive side! But he loves it. Their last game is next Saturday with pictures and a cook out. Then we'll sign him up for t-ball!! :)
Emily is doing great. She talks all.the.time!!! She's started sleeping pretty bad. I picked up the No Cry Sleep Solution for Toddlers. Hopefully we can put that plan into action so mommy isn't getting up 11 times a night. :/
This past weekend, we got a puppy!!! He's a yellow lab . . . and his name is Maverick. The kids love him. He's so sweet and mellow. So far, a pretty good dog!! He is a digger, though . . . so we have a few holes in the backyard. But he's a good dog.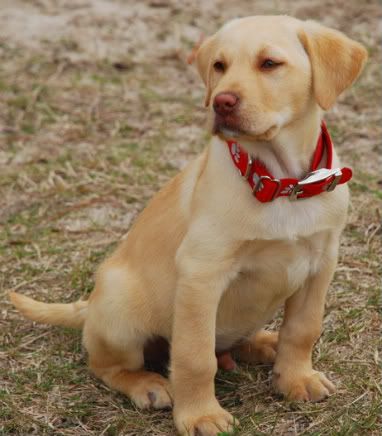 We just booked our trip for Spring Break! Now that Ethan is in school, we fall into the typical vacations of every other family in America!!! To avoid the crowd (maybe), we are going to Pigeon Forge and Gatlinburg, TN. We will be staying for 6 days. There seems to be a lot of fun stuff for kids, so we are all pretty excited!!!
We are still planning a trip to Disney, probably in March. Active military get in free, and we get special 5 day discounted tickets. So we are really excited about that!! I'm sure we'll be overwhelmed!!!! :)
My handsome dude . . .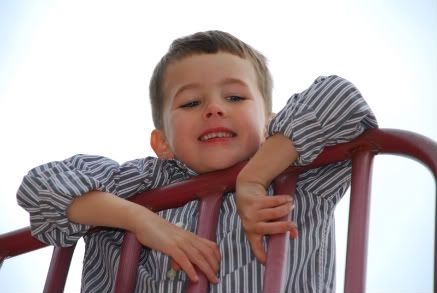 My Valentine Princess